#BigInterview! Dino Morea: Cannot forget the one time when I came out of a theatre and my jacket was completely ripped as girls jostled around to greet me | Hindi Movie News
When
Dino Morea
went 'Musu Musu Haasi' to woo his upset ladylove in his
debut film
'Pyaar Mein Kabhi Kabhi',
girls
went weak in the knees. Even 22 years later, the actor who is in his 40s now, is still a heartthrob. On
Valentine's Day
today, we reached out to him for a chat on what love means to him, his idea of an ideal V-day, and memories from his romantic debut film. Excerpts:
How would you define love?
Love is a feeling that can't be defined; you feel it in your heart. It is a special bond. 'You can love' and 'you can be in love'–they are two different things. I mean you can love your parents too but when you are 'in' love, the feeling is exhilarating. I cannot put it in words. Your heart just goes, 'babadi babadi bum' in a non-descriptive way. You feel like you are walking on clouds, you are always smiling and happy. It is an indescribable feeling; you cannot put it into words.
Do you feel Valentine's day has been over-commercialised?
Valentine's day is Valentine's day and many couples use it as an excuse to celebrate their love, and why not? I think once or twice a year, you need a special occasion to celebrate love and make an extra effort to make your loved one feel special.

How, according to you, has the depiction of love/romance changed over the years?

It is more real and modern now as compared to the way it was showcased earlier in films. Even before I started watching movies, the depiction of love was all about getting together in gardens, rolling on the grass, running in open fields. Now, the romance is very real, it is what couples actually do–go for drives, watch a movie, go out in the city, share special moments.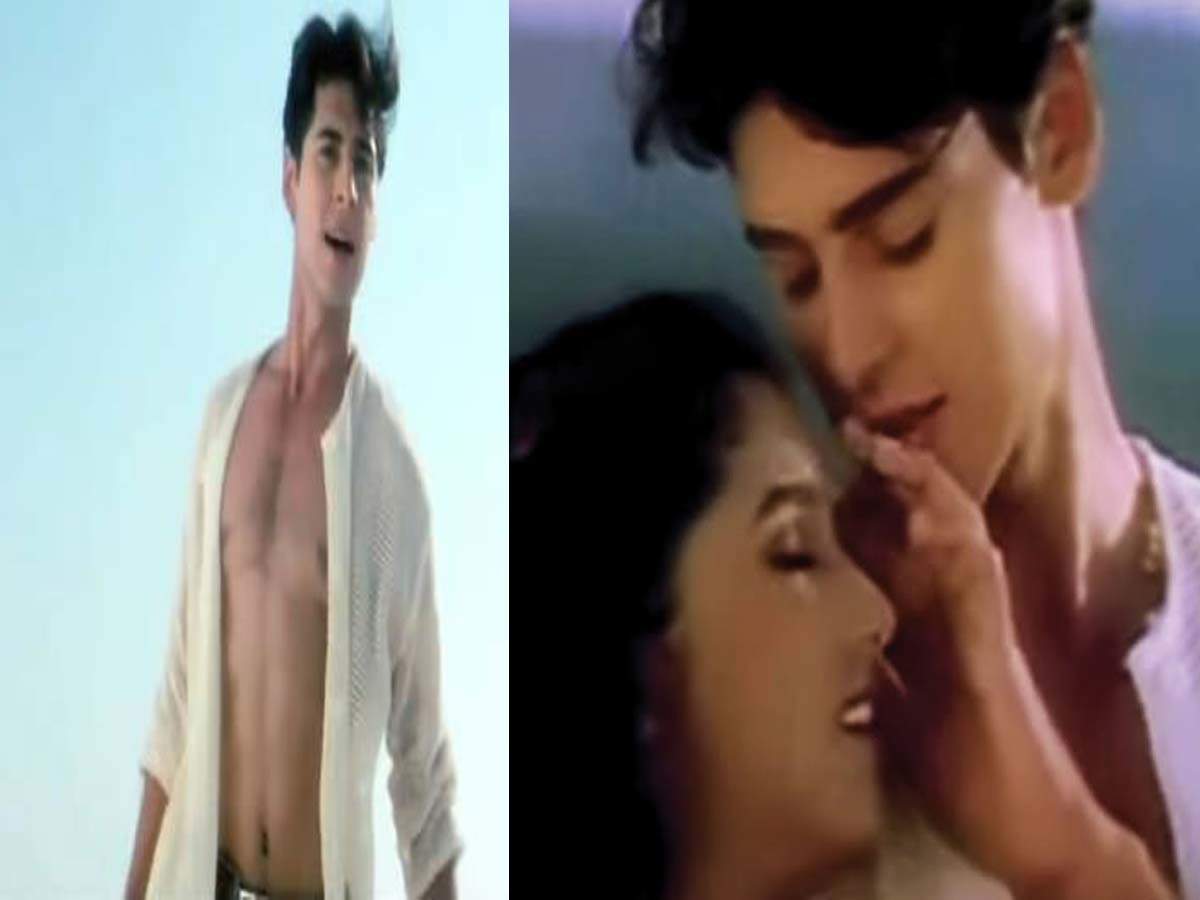 List down your favourite romantic films?

Has to be 'Dilwale Dulhania Le Jayenge' which narrated a love story in a very beautiful way. Also my film, 'Raaz' was romantic in a way. Even Dilip Kumar saab and Madhubala's 'Mughal-E-Azam', a story of a person who loved someone so much but couldn't get what he wanted and eventually came the separation, is a must-watch romance. 'Notting Hill' is one of the best romantic films I've ever watched.
Any romantic scene you wish to enact in real life?

The famous train scene from DDLJ (Dilwale Dulhania Le Jayenge), where I can jump on a running train while the girl is waiting to hold my hand and get into the compartment. I would love to do it just for fun.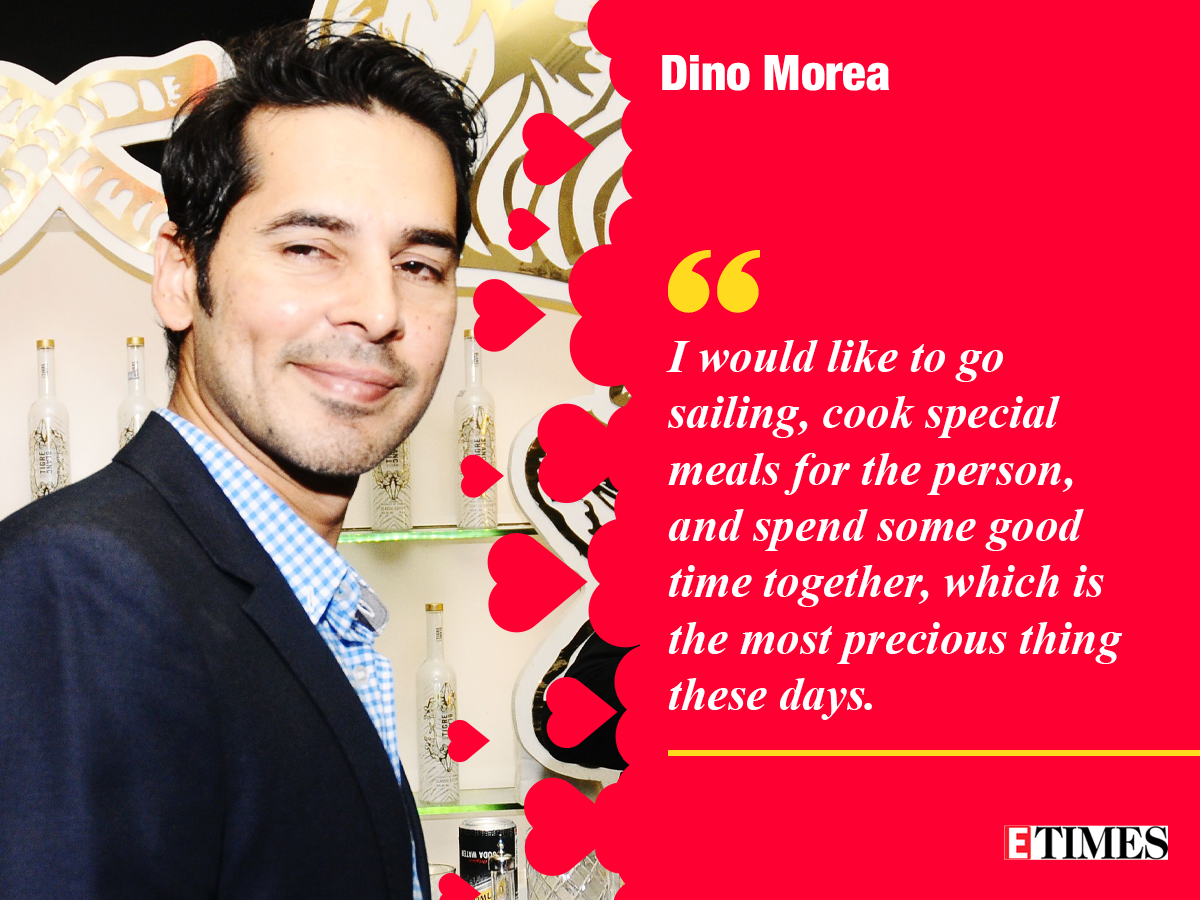 What is your idea for an ideal Valentine's day celebration?

I would like to spend a beautiful day with the person I want to spend it with. I would like to go sailing, cook special meals for the person, and spend some good time together, which is the most precious thing these days.
What are your actual Valentine's day plans?

Unfortunately, I will be working this Valentine's day (laughs).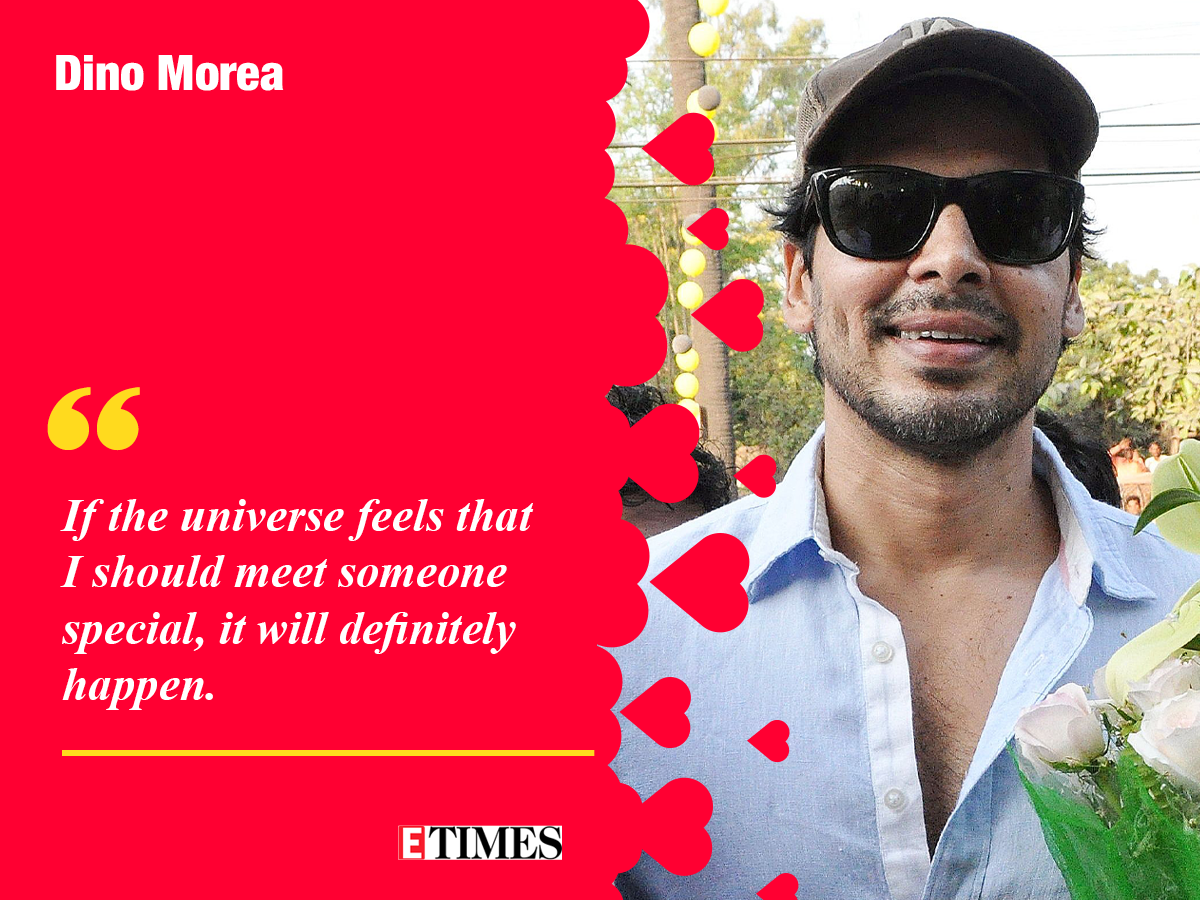 Aren't you not dating someone?

No, I am not dating anyone; the search is on (laughs). Actually, I am not searching; I have left it to the universe. If the universe feels that I should meet someone special, it will definitely happen. I believe in what the universe has to say and trust that I will meet someone someday.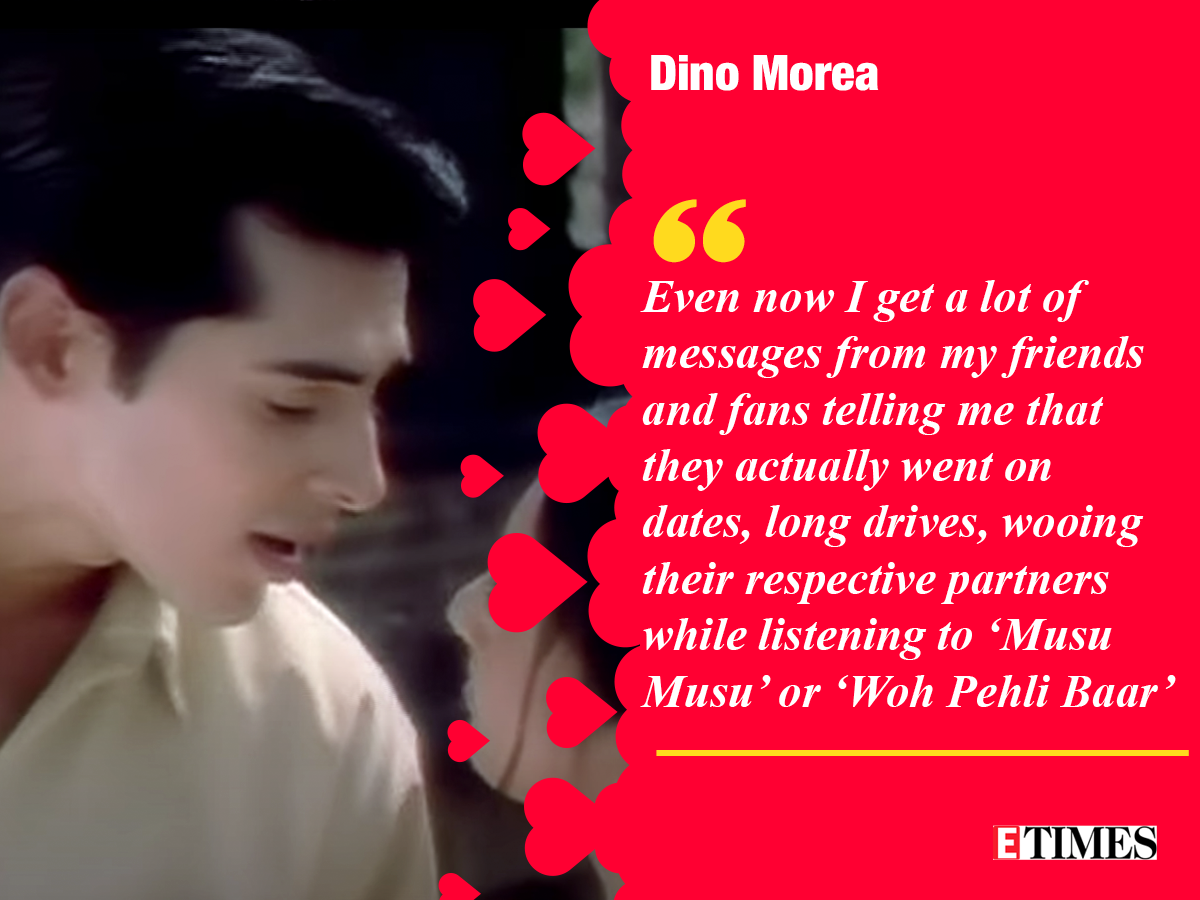 Songs from your debut film, 'Pyaar Mein Kabhi Kabhi' are considered to be love anthems…

Yes, songs like 'Woh Pehli Baar' and 'Musu Musu Haasi' are etched in people's hearts. Every teenager, youngster, who heard the song at that point, still remember them. So much so, that even now I get a lot of messages from my friends and fans telling me that they actually went on dates, long drives, wooing their respective partners while listening to these songs. Also, some of them got married listening to these songs (chuckles). So, you see, these songs are magical as they are indeed very romantic and everybody relates to them.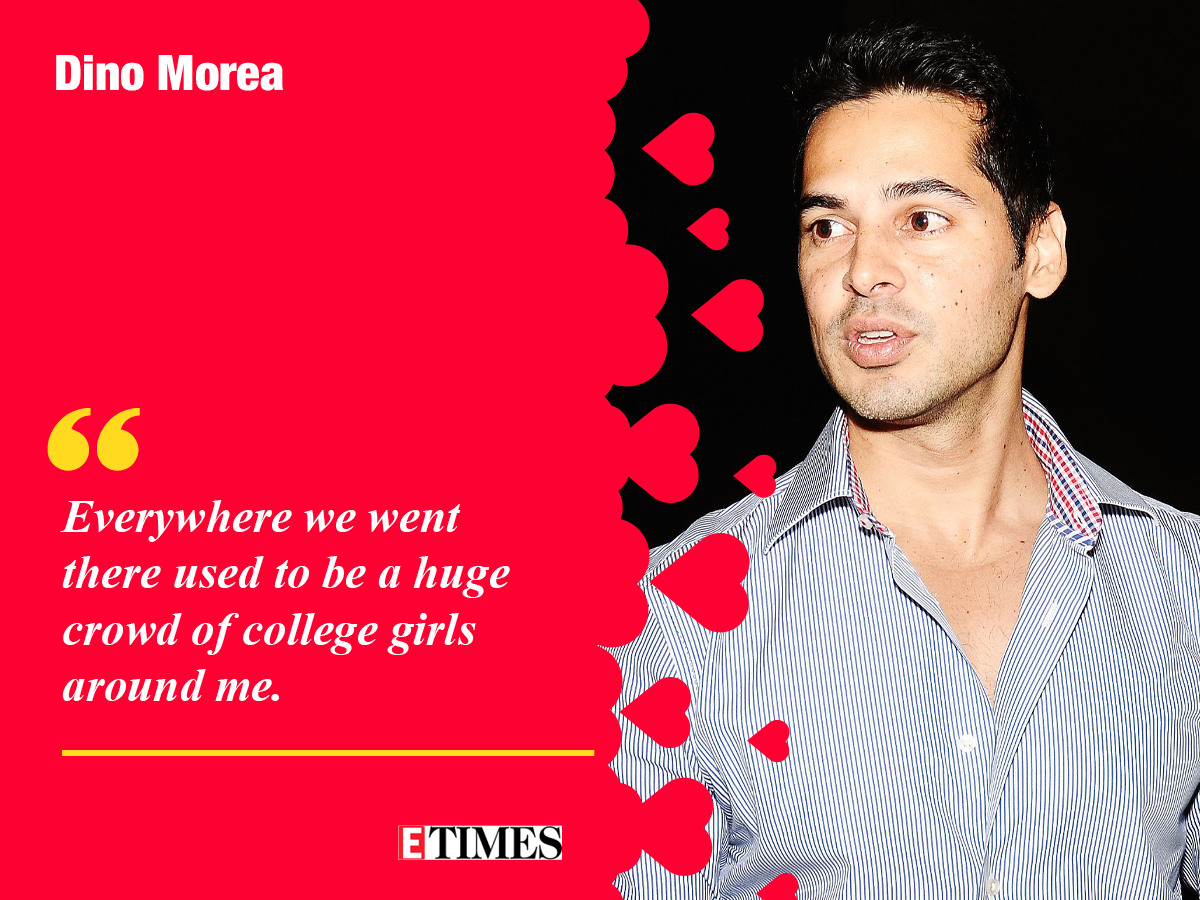 Any memories associated with 'Pyaar Mein Kabhi Kabhi' and the songs?

I have tons of memories associated with the songs. In fact, it was my first day of shoot when we shot for 'Musu Musu…'. So, it was really very beautiful. Rinkie (Khanna) and I had a wonderful time shooting in Goa for it. Not just me, the entire crew was new too, so it was a lot of fun. Even music composers Vishal and Shekhar were new; it was their first project. Hence the bond we formed on the sets was outstanding.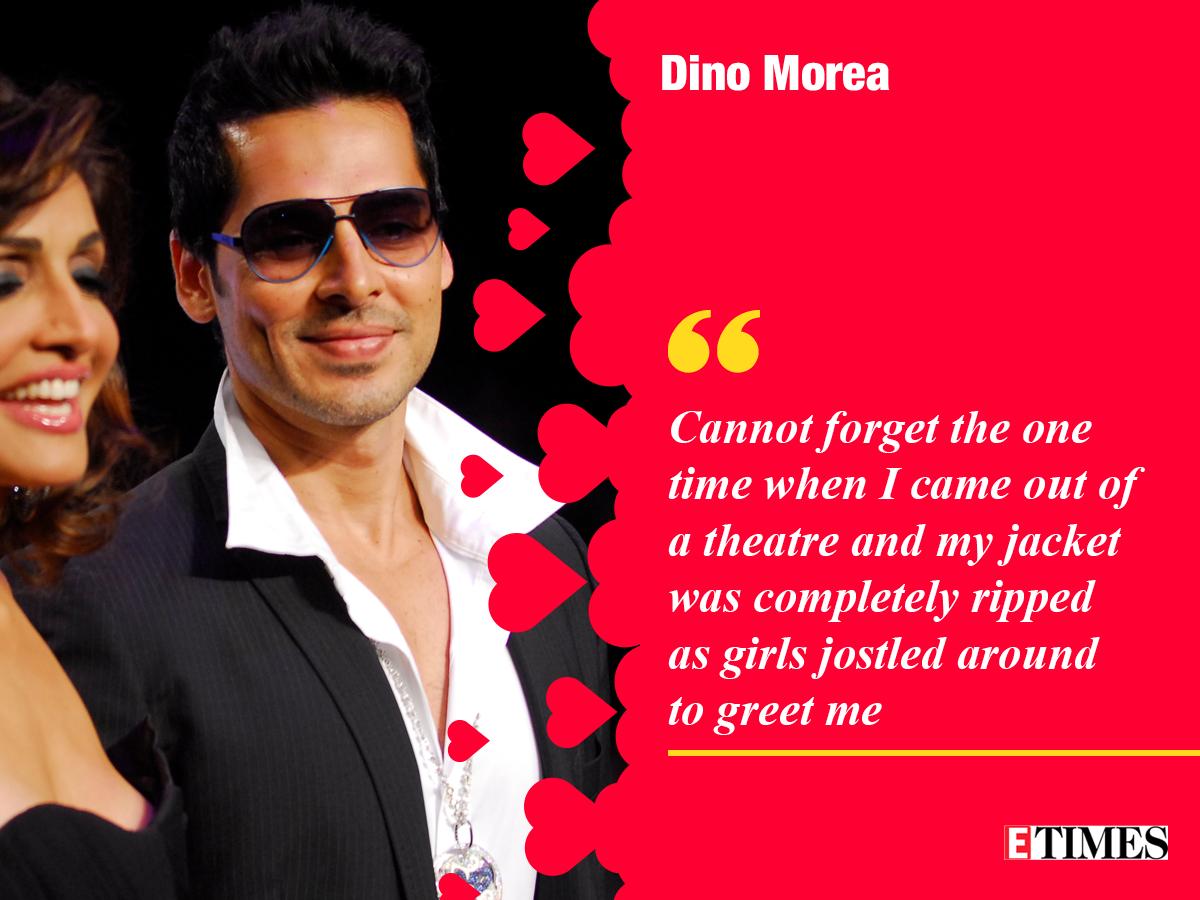 You were one of the chocolate boys of the '90s and enjoyed a crazy female fan following…

(Laughs) I still remember when we were promoting the film, we had travelled to Dehli, Kolkata and Bangalore, and everywhere we went there used to be a huge crowd of college girls around me. They used to come to meet me from their respective colleges. I cannot forget the one time when I came out of a theatre in Kolkata and my jacket was completely ripped as girls jostled around to greet me (chuckles). It is a very special memory.